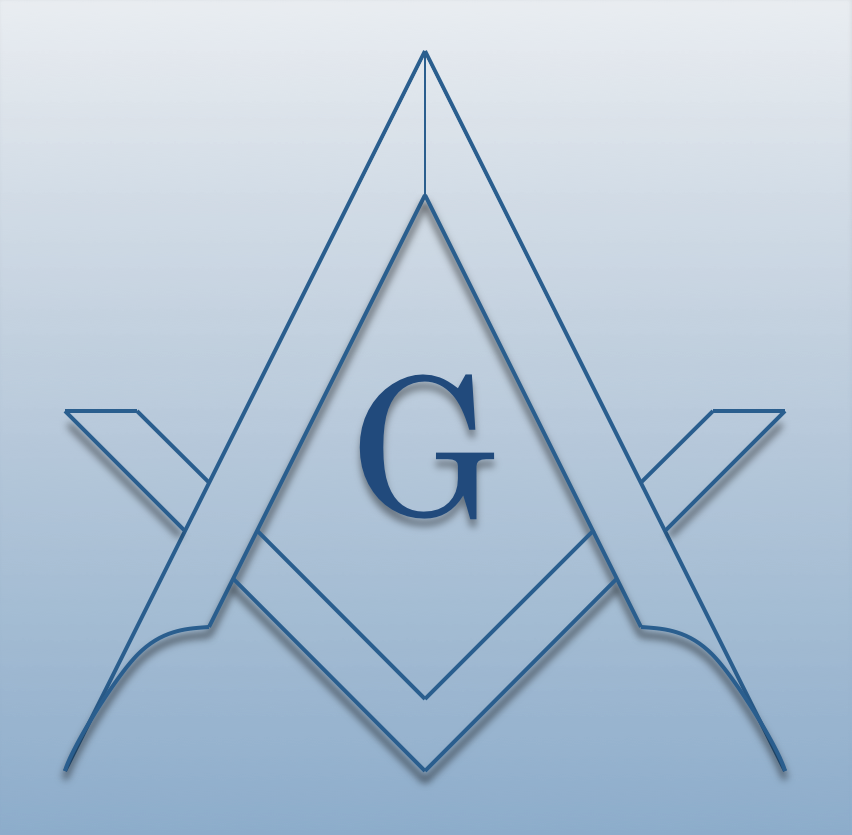 Rhinelander #242
Stated Meetings
1st & 3rd Tue Monthly@ 7:00 PM
Part of:
District #003
Along With:
Forest #130
Medford #217
Phillips #225
Virginia Falls #226
Hurley #237
Eagle River #248
Mystic Tie #280
Owen #317
Island City #330
Rhinelander #242
Calendar
There are no lodge events scheduled. Click 'more' to view other events.
We Make Good Men Better
Recent News
May Masonic Messenger
The Masonic MessengerNews from 23 E. DavenportRhinelander Masonic Lodge #242April 2019Hello Brothers,Volume V of the Rhinelander 242 Masonic Messenger has arrived and with it, 8 inches of hard, cru...
More...
Officers
Worshipful Master
Anthony R. Jones
Senior Warden
Bob Dionne
Junior Warden
Chris Craig
Treasurer
Robert B. Smith
Secretary
Robert B. Smith
Senior Deacon
Daniel R. Schachtschneider
Junior Deacon
Douglas L. Gustafson
Tiler
James F. Suffield
Steward
Max W. Skenandore, Adam G. Johnson
Chaplain
Ross C. Borchardt
Counselor
Gary D. Johnson
Trustee
Jeffrey E. Smoczyk, Robert B. Smith, Ross C. Borchardt
more